side projects
When I'm not designing for Grafana Labs, I pursue a multitude of interests and side projects. Keep reading to learn more about my skills and passions.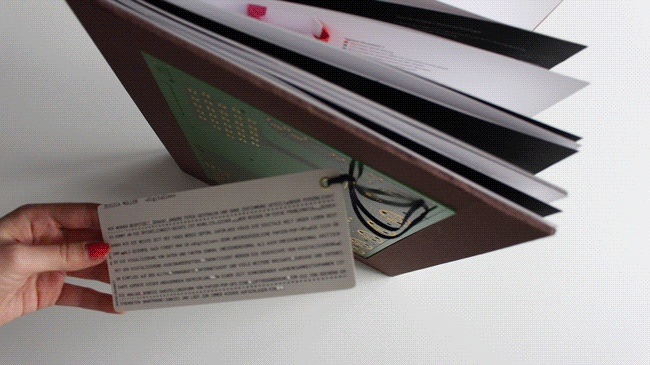 pop-up book artist
My first pop-up book was created when I was still in high school. During my design studies, I revisited the concept in a more abstract way: I completed my bachelor project,
an infographic pop-up book
, and finished my degree as Communication Designer B.A. with distinction (final grade 1,1).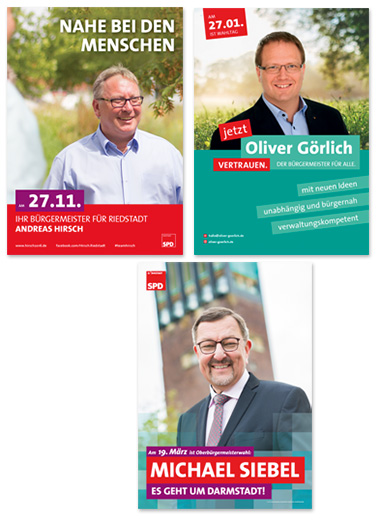 mayoral campaigning expert
Since 2016, I have provided the complete design and concept of all media for four mayoral election campaigns. My work included marketing strategy, posters, brochures, flyers, copywriting as well as photography and videography.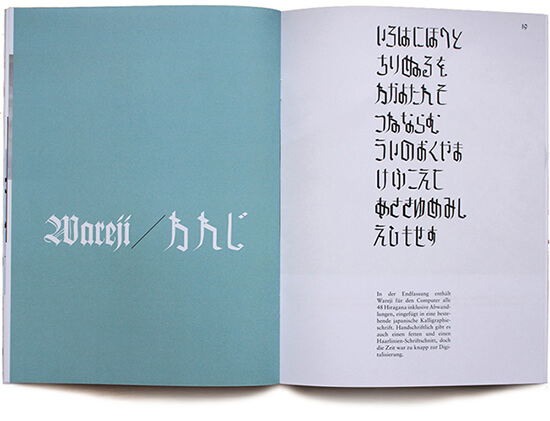 experimental typographer
During my design studies, I took several approaches to experimental typography: I created 'Wareji', a Japanese font that is a hybrid of German and Japanese calligraphy. Furthermore, I programmed a
motion-controlled font creation tool
. My font creation tool ›Digitype‹ was exhibited at the CAPTCHA Mannheim in 2014.
creator things: music and content
content creator
I create
YouTube videos
for over 3,000 subscribers, talking about life, sustainability, zero waste, vintage fashion, progressive music and Japan.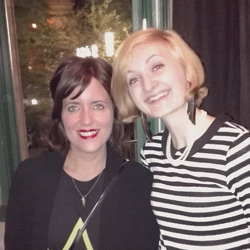 nerd
I was cast as the very first guest presenter at
Kuttners Schöne NerdNacht
, a nerdy Science Slam-like event hosted by German celebrity Sarah Kuttner. There, I shared my nerdy expert knowledge about Japan, just like I sometimes do on my YouTube channel.
Life lessons and passions
philologist
In 2012, I finished my Bachelor of Arts in English and East-Asian Sciences (Japanology) in Heidelberg (final grade 1,7).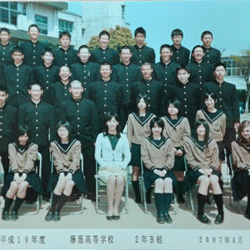 japanophile
I spent 10 months as an exchange student at Tôin High School, Hita, Ôita Prefecture, Japan. The summer sun was killing me a bit in the photo, but otherwise I had a great year there.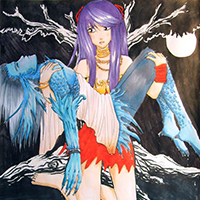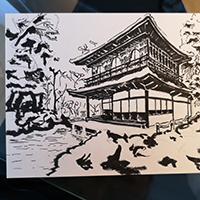 illustrator
I took up drawing when I was 9 years old and still occasionally create artworks for fun. Quick sketches, black and white expressive architectural drawings and comic/manga illustrations are my forte.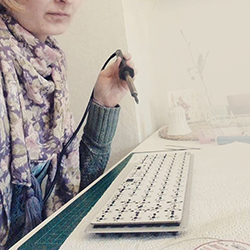 mechkey enthusiast
Yes, I'm a keyboard clacker! The dirty details: Soldered my own WhiteFox with 67g Zealios and MX Browns and also own a 75Keys ortholinear keyboard.
I'll gladly tell you more about me and my design work and provide you with references. Get in touch!